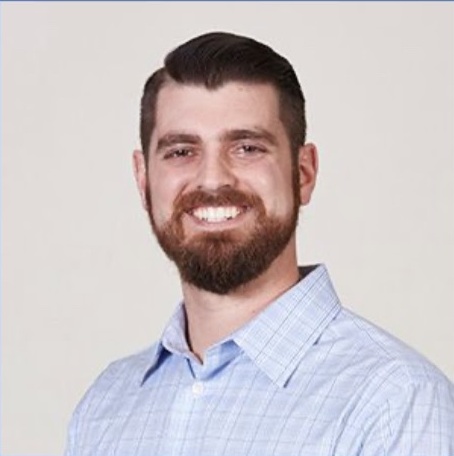 Dr Jared Bonacquisti PT, DPT, CSCS
Kinetic Football University Performance Coach
My name is Dr Jared Bonacquisti, and I am a Doctor of Physical Therapy at Kinetic. I created this program to help athletes of all ages learn about the game of football and give them a place to improve on all facets of the game.
I have been a football player my entire life. I played at a high level in both high school and college, competing for a state championship, and making it to the semifinals in college. Football is a sport that has changed my life and has taught me what hard work, dedication, and selflessness are all about. My goal as a Performance Coach is to take what I have learned and pass it on to young, hungry players to develop their skills and maximize their abilities.
Online Football Training
With the advancement of technology and the changing environmental landscape, it can be difficult to get to a location to train and perfect your craft on the field.
With our online training service, you can improve your skills at home.
Whether it be position skill work, strength and conditioning, speed development or a combination of all we can help you reach your goals on the field
Cost: Based on Services Requested
Skill Training
One-on-one training that focuses on developing your position technique, and skill sets, and educating you about the game while pushing you towards your goals
We can help with any position on the field to make you your best.
Cost Individual: $50 Dollars
Times: 1-3 x per week
Duration: 45-60 minutes
*We work with all position groups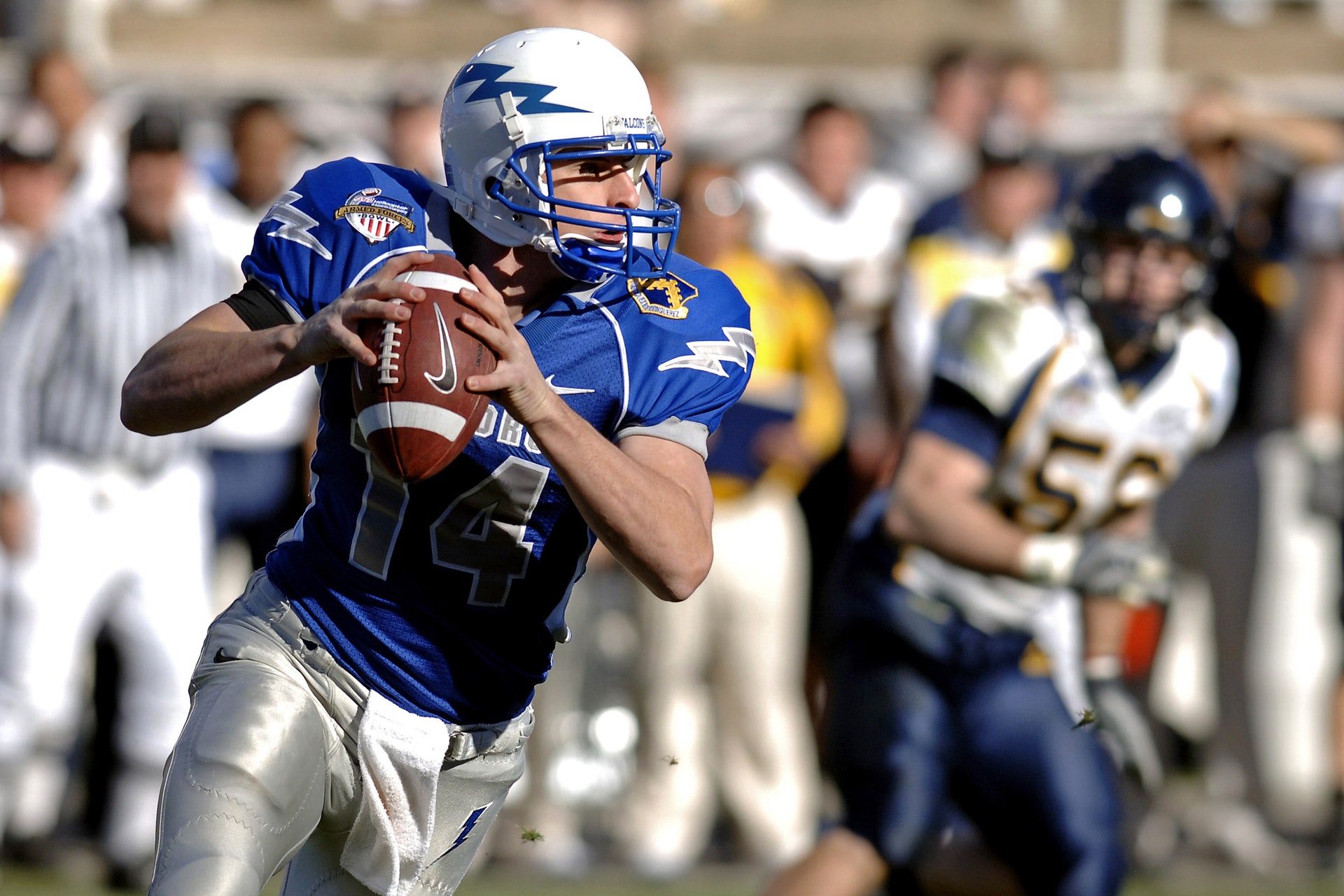 Hybrid Group Training
Ages: 9-12
High School and College Level (13+)
This program focuses on developing your athlete as a whole.
As your children develop their body awareness and overall stability becomes altered, which increases the risk for injury on the field.
We designed this program to focus on a variety of skill sets needed to develop an overall player
From a physical therapy mindset, our program looks to not only improve your athlete's ability to become a better player but to decrease the risk of injury in the process.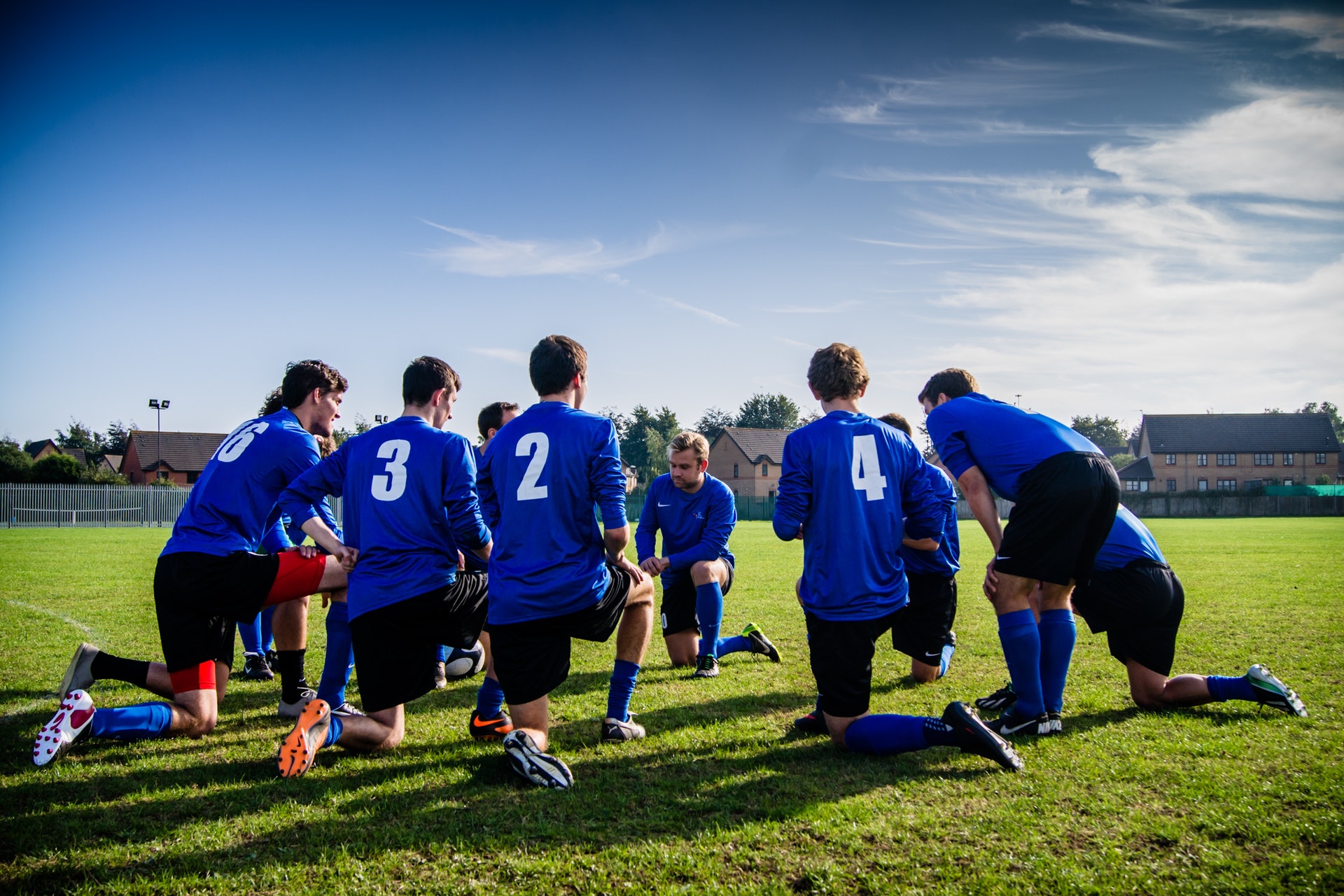 Strength and Conditioning
Looking to improve your strength?
Our off-season training sessions will be programmed to build strength over time using principles from our strength and conditioning certified performance coaches
All Ages
Group or Individual Sessions available
Coming Soon...
Kinetic Football University Classes
Using online learning to teach athletes about the game of football. From your first year to the college level. Everyone can learn a little more about the ins and out's of the game.
The goal of this program is to teach you the game from the inside out so you can feel confident on the field.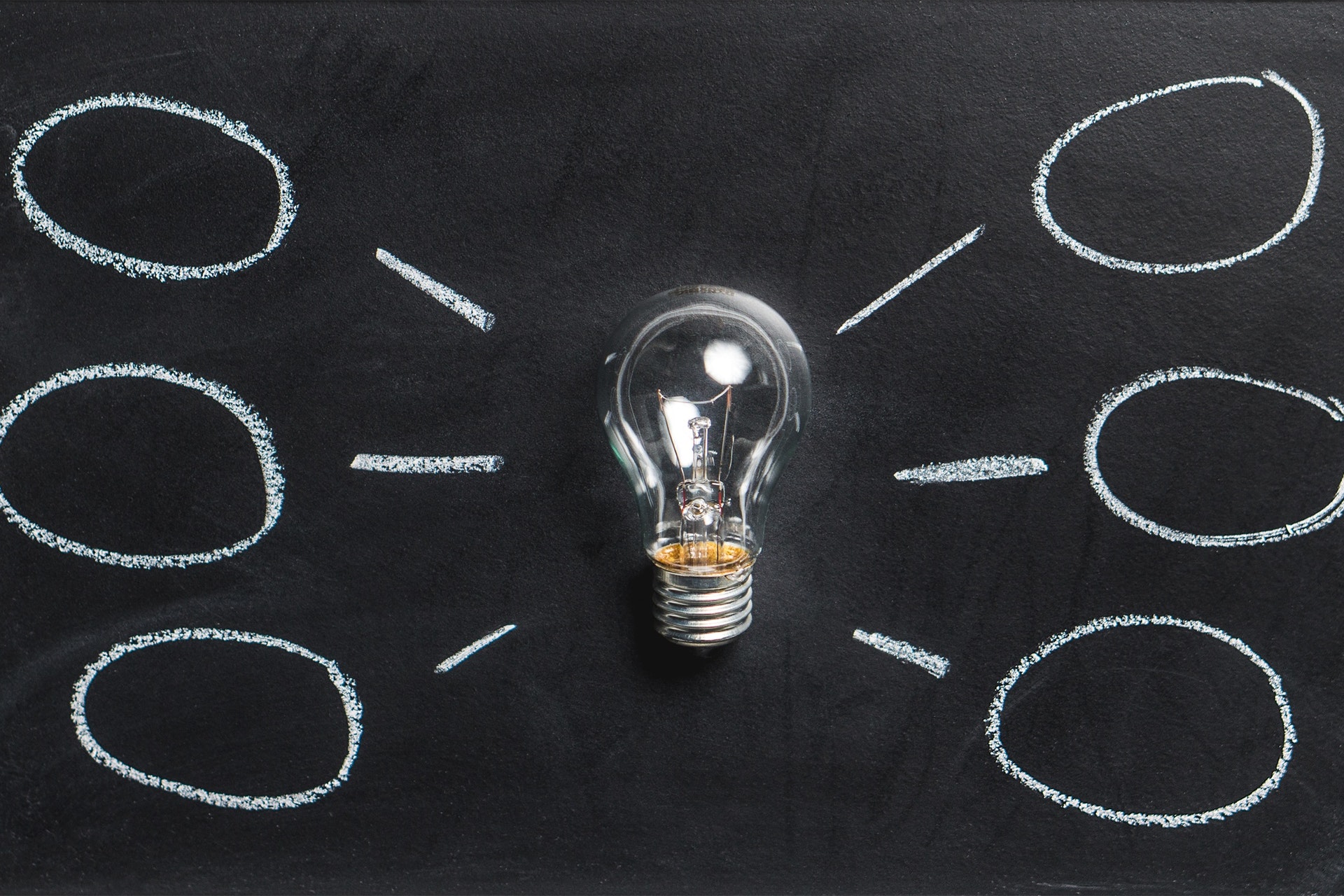 1 Session Package: $25
4 Session Package: $85
8 Session Package: $145
Ever since my son started Football University he has improved in his skills along with team interaction and understanding of the game! The Coaches are knowledgeable, professional, and great with my son! I trust them and their experience. My son genuinely looks forward to every session at Kinetic Football University!
- Caitlin Connor
3 sessions in the books, and we see incremental development each week. KFU combines elements not often found in one place: (1) strength and conditioning with functional football movements (2) whiteboard work to introduce and provide in-depth knowledge of the game and (3) position-specific skills and drills. All while employing the power of Kinetic and their deep database of information on the human body. Jared and his crew are raising the bar for offseason preparation.
- Glenn Braksator